Over the past 8 years or so, I have been able to witness this passion for God and His truth grow. As I read Crucified to Life I could see the lives of Brandon and Sara jumping off the pages, I could hear his voice as I read this book.

This book challenged me to "get off the nickel" to stop "playing it safe" and lean into the real life I was called to in Christ. This book does not just tell us what we should do, it reminds us of whose we are, and what abundant life in Christ really looks like!

Brandon, thank you for letting the Lord use you in this way and Sara thank you for loving Brandon and co-authoring this journey with him.


– Greg Krafft, Lead Minister of Cedar Creek Church
---
"The best you is the crucified you."
Do you deeply desire to know God's purpose for your life?
Do you find yourself wondering "is this all there is to Christianity?"
God's work in you did not stop at saving you from hell. He is at work in you today. He has given you a new reality that is better than you could ever imagine. In fact, Jesus describes the life you are to live with one word: abundant.
In Crucified to Life, you'll discover the true paradoxical nature of following Jesus. You'll be encouraged as you are given the tools you need to blast past the barriers that hold you back from living in God's grace. You'll be challenged to get out of your comfort zone and to relinquish control of your life as you walk in the way of the crucified. 
"A Christian without a cross is not a Christian at all." Are you ready to lose your life in order to find it?
---
Who Should Read Crucified to Life?

New Christians and those who are unsure about Christianity will find this book to be a resource that will help them build a foundation of what the Christian life is all about. If you are unsure about Christianity, I highly recommend that you ask a Christian friend or a local pastor to read this book with you and to discuss the content together.
Christians who struggle to read the Bible consistently will find this book to be a doorway to the joy of knowing what God has done and is doing in their lives.
Christians who are well read and who read the Bible consistently will find this book to become deeper as each chapter builds on each other.
If you want to grow in your faith and knowledge of God's work in the world, in you, and through you, this book is for you.
---
Read it On Your Favorite Device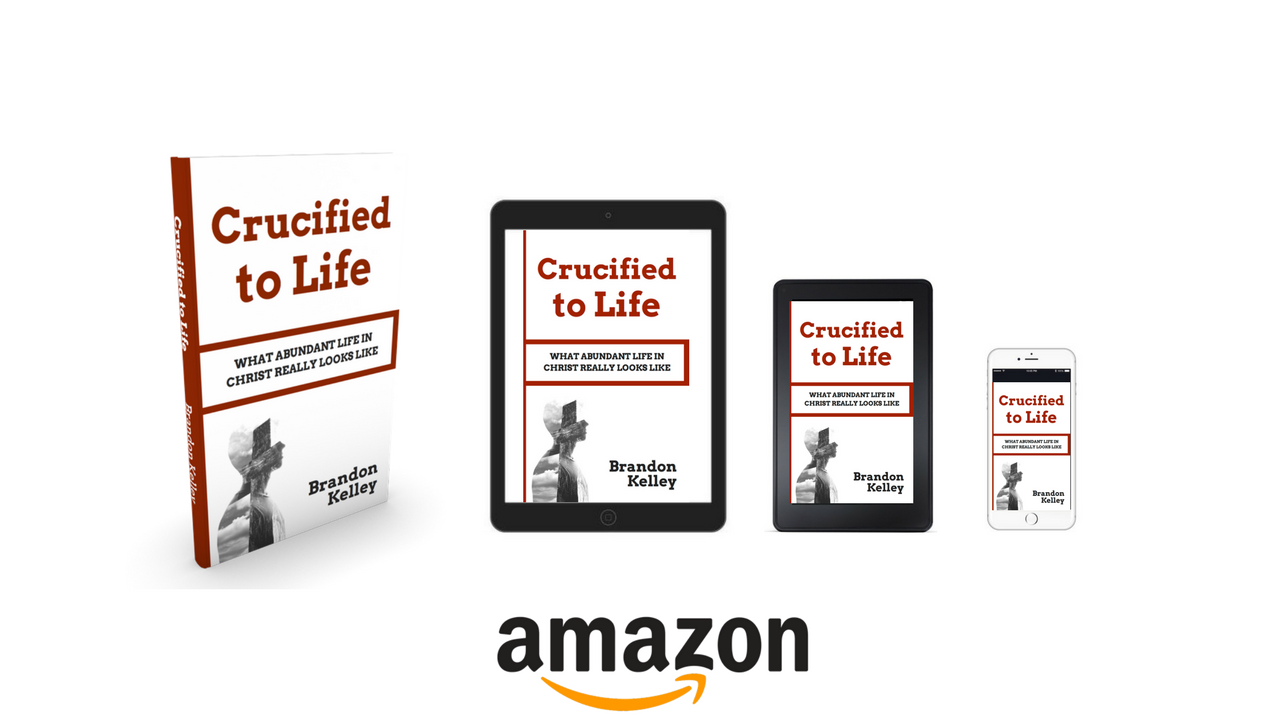 Paperback // Tablet // Kindle // Phone // Computer
---
About the Author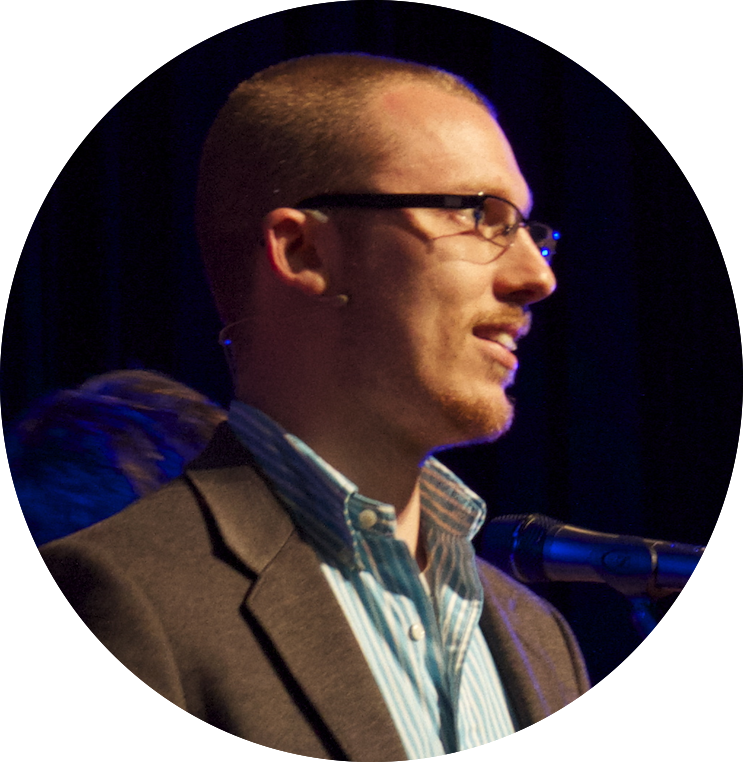 Brandon Kelley is a former church critic turned pastor and author. He was born and raised in Fort Wayne, Indiana. He later moved to Cincinnati with his wife to attend and graduate from Cincinnati Christian University. Today, he is one of the pastors at The Crossing, a growing church on the east side of Cincinnati where he serves on the teaching team.
He and his wife, Sara, are the proud parents of Kairea and Piper.