I had the honor to bring God's word to Connect Christian Church during their Gridiron series where they're gaining life lessons from the game of football and the book of Proverbs.
Viewing in an email? Click here.
Text: Proverbs 23:11; Psalm 18:1-3; Proverbs 30:5; 1 John 2:1-2; John 3:17
Title: "DE-FENSE"
Bottom Line: Jesus defends those who surrender to Him.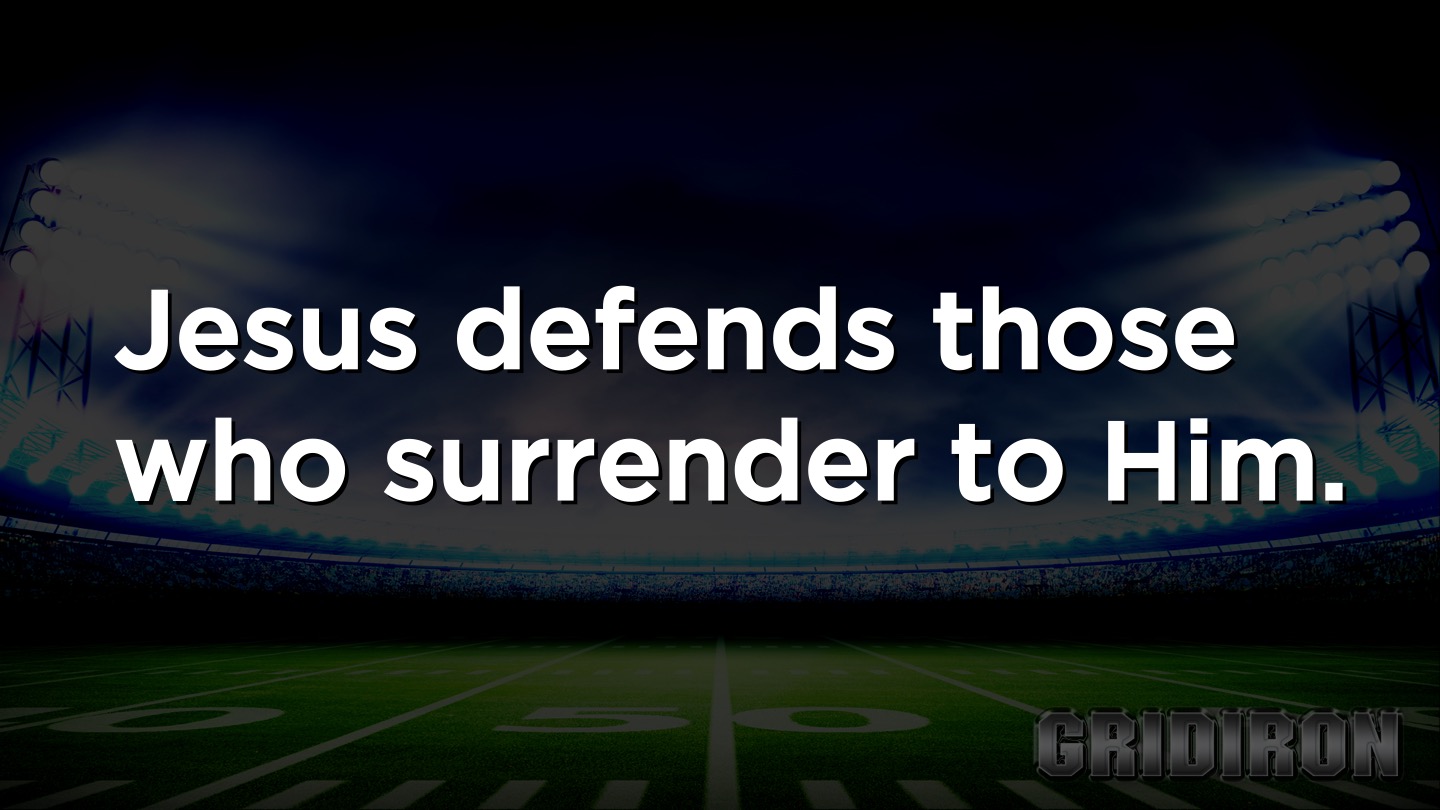 Short Clip