Brandon Kelley preaching – week 2 of the Bless This Home series at The Crossing.
Title: Pure in Heart
Text: Matthew 5:8; Colossians 2:13-14; Ezekiel 36:26-27
Bottom Line: The only way to see God is to be cleansed by God. The only way to be cleansed is by surrendering to Jesus.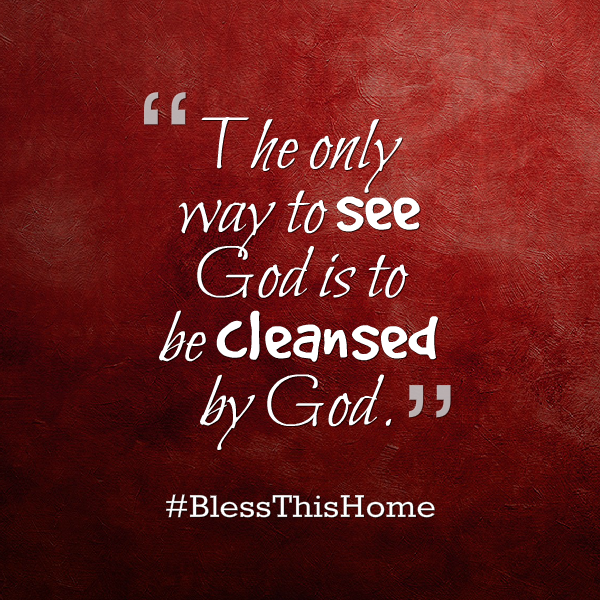 Short Clip