In this 28 day experience, you will go on a journey to knowing God in a deeper way than you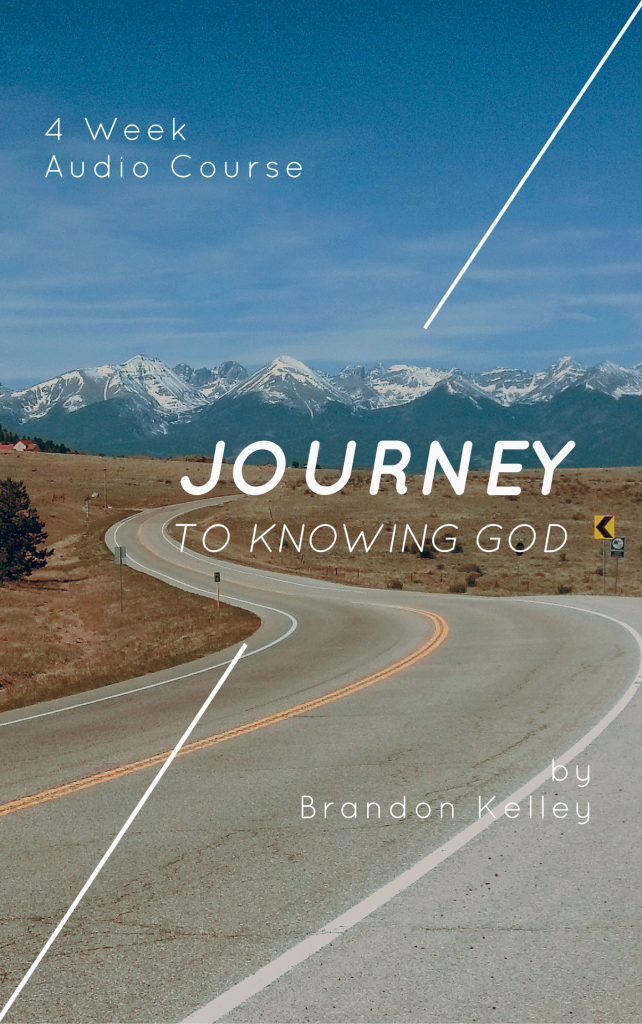 know Him now. Are you ready for the journey?
This course contains:
4 inspiring and insightful audio sessions 

Daily prompts to take the principles in the audio sessions and apply them to your everyday life
Journey is all about you truly experiencing God in your life each day. It is designed with practical application rooted in deep theological truths. You'll be challenged and encouraged to live the abundant life that Jesus Christ came to give you. 
Want to live a life of purpose, meaning, and clarity? This course will help you do it.
Want to begin the journey?
Click the button below, fill out the form, and you'll receive an email with the link to the course. You'll also begin to be sent all the fresh content from this site as it becomes available straight to your email. 
I'm so excited to go on this journey with you!