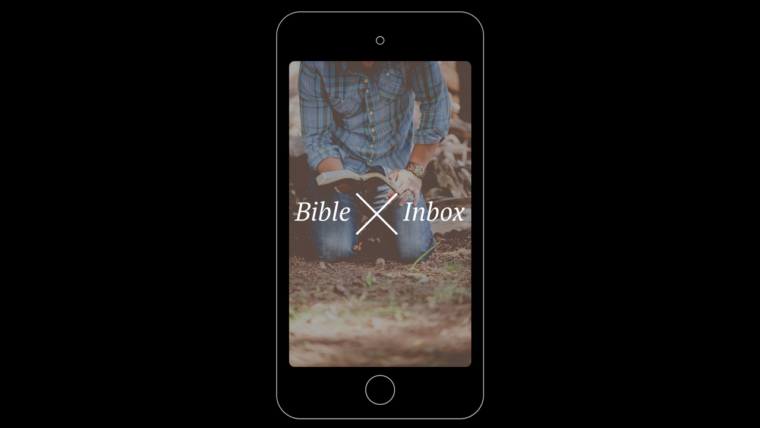 Odds are, you want to read your Bible more. You're not alone. According to Barna, among people who like the Bible, 78-85% want to read it more. But you and I both know that it can be difficult to make time to read God's word.
As soon as we wake up, life comes at us a hundred miles an hour. The kids need to get dressed, breakfast needs to be eaten, you need to get ready for the day, kids need to get to school, you need to get to the office or to an errand, and with that, the day is off to the races.
If you're anything like me, the times when your faith is the strongest is when you're consistently reading the Bible and praying to Him in response to what He has said to you. But life tends to happen every day. Right?
A Crisis of Sorts
According to Lifeway Research, over half of Americans have read little or none of the Bible. Scott McConnell, executive director of Lifeway Research made a staggering remark, "Even among worship attendees less than half read the Bible daily. The only time most Americans hear from the Bible is when someone else is reading it."
If we don't know God's word, we are going to be tossed this way and that way by our culture's next obsession. Instead of living on a firm foundation of belief and practice that is informed straight from the Bible, we'll live on the shaky and flawed foundation of our own opinions and feelings. Even more, we'll never learn to think biblically about the ideas and teachings we encounter on a daily basis.
But, thankfully, the solution to the crisis is quite simple.
We need to simply read the Bible more. I know… easier said than done, right?
Let me help you.
Bible to Inbox: Let Me Help You Read the Bible More
What I've discovered in my life is something you probably already know: having good habits can change the game.
I didn't grow up in the church and never read God's word growing up. I was clueless when I bought my first Bible.
But you know what?
I began to learn.
Why?
Because every night before I went to bed, I'd open the Bible and start reading.
Little did I know… I was forming a habit that would change my life.
And you can form that same habit, too. In the morning, before bed, sometime during the day… It doesn't matter.
All that matters is that you start. And I have just the tool to help you.
What is it? Bible to Inbox.
Bible to Inbox is…
… a free 30-day challenge that will help you change your habits, read the Bible, and let God change your life.
Here's how it works… Every day, you'll receive an email from me with one or a couple Bible verses and a link to click if you want to read more.
That's it.
One email. Everyday. For 30 days.
The result? You'll hear from God every day. And through your time with Him, He'll change you in ways you never thought possible.
That's my story. And it can be yours, too. Heck, it probably already is. But even if that is the case, Bible to Inbox will help you enhance your habit of reading the Bible.
Oh, and be sure to invite some friends to do this challenge with you.