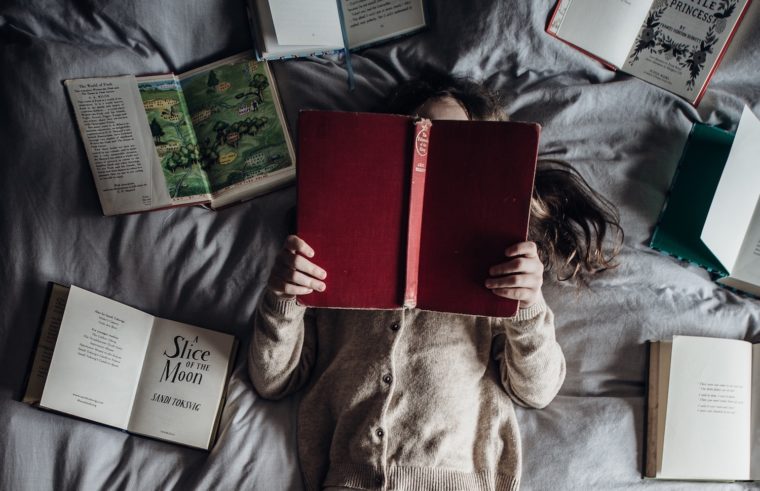 Books are powerful companions. They are mentors, entertainers, and guides. The following list contains books that I believe will help you in your walk with God, in your finances, and in your career. These are books that I have found especially helpful. I believe that if you make it a point to not only read these books but put into practice what they teach and let them shape your thinking, you'll be better for it.
Let's dive in.
5 Books I Wish Everyone Would Read in 2018
The Bible
God's very words. No other book can match it. No other book promises the life change this one does. The Bible is the grand story of the Holy God who loves His creation and is ushering in a new kingdom – His kingdom.
There are plenty of approaches to reading the Bible out there. You can read the Bible chronologically, you can read it canonically (from front to back), you can read a book at a time, or you can go through different Bible reading plans. The best thing to do is to build a habit around reading the Bible consistently.
You don't have time. You have to make time.
If you would like some help in building a habit of regularly reading the Bible, check out Bible to Inbox. It's a 30-day challenge I put together for you.
If you don't have a Bible already and don't know what translation to pick, I would recommend checking out the CSB. It does a good job of balancing readability with accuracy.
Knowledge of the Holy
A.W. Tozer packed more insight into this short book about God than many of my thick Doctrine of God books from Bible College and Seminary. This book will grow your faith because it will expand your awareness of who God is.
While this is a short book, you'll find it to be a slow read because of the depth at which Tozer writes. You'll end up pausing and contemplating a lot. And that's completely fine. Let it drive you back to the Scriptures and stand in awe of God.
Knowledge of the Holy is one of my favorites and I hope you make it a point to read it this year.
The Total Money Makeover
When my wife and I first got married, managing our finances was like herding cats. Not easy.
But when we became aware of Dave Ramsey and his principles, everything began to change. Today, we live on a zero-based budget, are making progress on paying off our debt – school loans are all that's left, and we have a plan that is helping us be good stewards of the finances God has allowed us to manage.
If you are living paycheck to paycheck, if you have debt, if you don't have any money saved for retirement, if you're not being generous with your finances, if you want to be a good steward of God's resources, this book is for you.
The stories of change are remarkable. I'm a Dave Ramsey fan-boy. I listen to his radio show nearly every day. And I look forward to sharing our story of getting out of debt with you soon.
The Total Money Makeover is a game-changer. Get it. Read it. And work the plan. It works if you work it.
Leadership and Self-Deception
The Arbinger Institute delivered the goods with this book on leadership. They address a topic that can deeply plague people in leadership and keep others from getting into leadership roles – self-deception.
We all know people who are unaware of themselves. But the humbling thing is, we're each, to some degree or another, self-deceived too. When we gain self-awareness, we can move forward. But not until then.
If you want to become a better leader, business owner, employee, spouse, parent, or friend, Leadership and Self-Deception will help you greatly.
Your Best Year Ever
Who doesn't want to have this coming year be their best year ever? I want this coming year to be disappointing, said no one. Ever.
Michael Hyatt's latest book is a 5-step plan that will help you gain clarity, set goals, and build habits. Sometimes the day to day of our lives overwhelms our ability to look beyond the next diaper that needs changing, the next meal that needs to be made, or the next meeting that needs to be scheduled. But Hyatt brings a research-based approach to help you set and actually achieve your goals.
There are a couple of big projects that I plan on completing and launching this year, new challenges to tackle at The Crossing, AND we are going to be welcoming twin baby boys into our lives which means 2018 is going to be an excellent year.
I love looking at a new year, setting goals, and building habits to accomplish those goals. If you want to make the most of this year, I highly recommend you grab a copy of Your Best Year Ever.
By the way, it releases on January 2, 2018, but if you pre-order it or purchase it by January 5, you can get some great bonuses. Just go here: yourbestyeareverbook.com.
What About You?
What books do you wish everyone would read in 2018? Share in the comments below.
Want more?
I'd love to go on this journey of following Jesus with you and help you grow your faith and increase your impact. So let's be email friends. I'd love to send you a copy of my two free eBooks: Bible Hacks: Understanding the New Testament and Do Something: Cultural Crises and the Gospel. And I'd love to give you my free daily devotional: Journey to Knowing God. You'll get all this (and updates with new content) when you subscribe to the blog.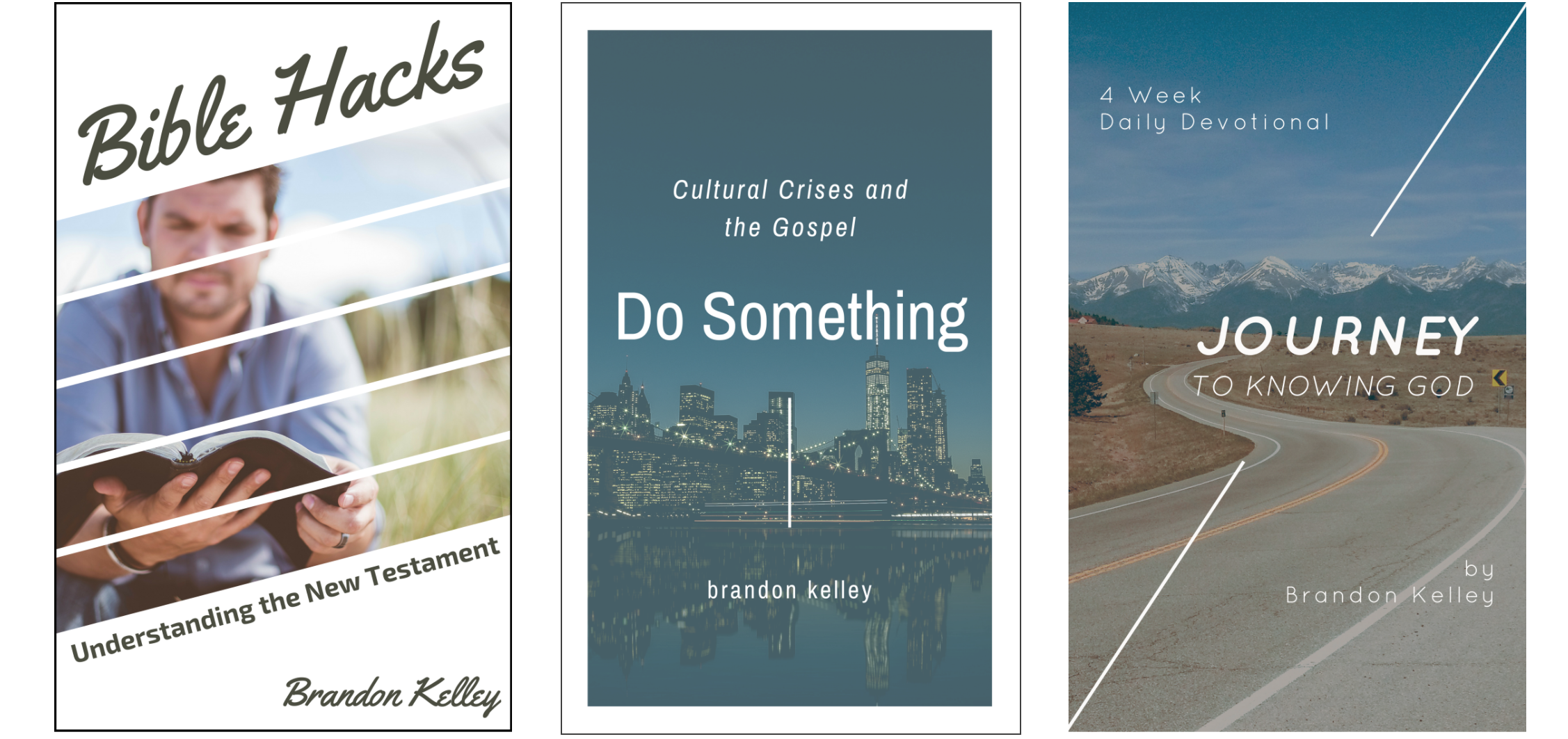 Photo by Annie Spratt on Unsplash