All throughout the New Testament there is a theme. It's a theme that should get more attention in Christian circles because it is foundational to understanding how someone can begin to live the way they are told to live.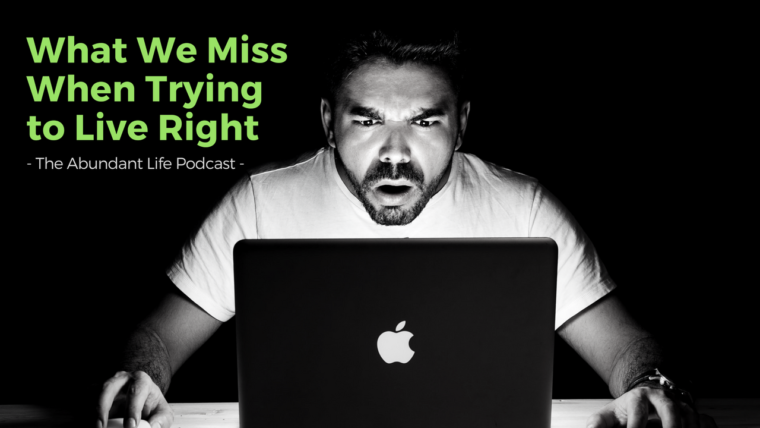 Let's jump in…
Listen: What We Miss When Trying to Live Right

Podcast: Play in new window | Download
Show Notes
Full Transcript: Here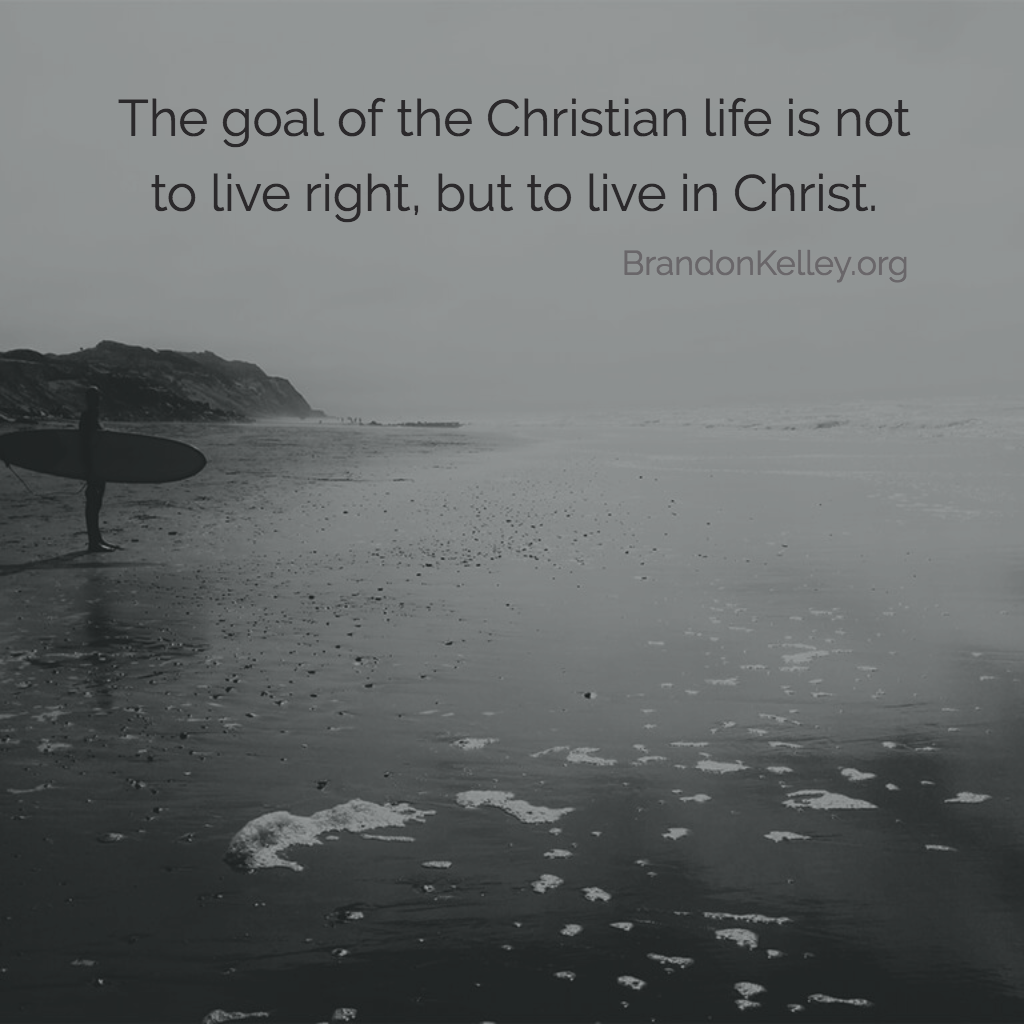 Articles to Read
The Gospel is More Than Salvation
3 Common Mistakes When Studying the Bible (And How to Avoid Them)
Want More?
If this podcast resonated with you, subscribe to the blog. As a way of saying thank you, I have a gift to send you. It's called Journey to Knowing God. It's a 28-day daily devotional that features 4 audio sessions and 24 daily prompts. It will help you experience God in a real way every single day. Let's connect!