It was natural for me. It was motivating. It produced results. It's the reason why I showed up early and stayed late. Driven. My fuel? Anger. Revenge. As an athlete, this was natural for me. People would wonder if I was actually having fun when playing sports. I was. But my face showed my motivation. I had a chip on my shoulder – a large one.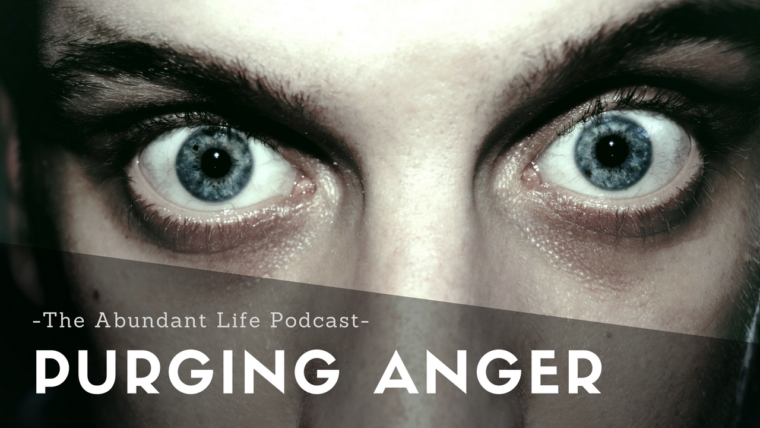 Let's jump in…
Listen: Purging Anger in Our Lives

Podcast: Play in new window | Download
Show Notes
Full Transcript: Here
Want More?
If this podcast resonated with you, subscribe to the blog. As a way of saying thank you, I have a gift to send you. It's called Journey to Knowing God. It's a 28-day daily devotional that features 4 audio sessions and 24 daily prompts. It will help you experience God in a real way every single day. Let's connect!