I've heard it said that our world has changed more in the last fifteen years than it had in all its time prior combined. I'm not sure how much validity there is to that statement or how you would prove it, however, it seems plausible. This much I know for sure: the way we go about every day life has dramatically changed because of technology. And this doesn't just impact what's in our pockets or in our hands, it goes much deeper than that.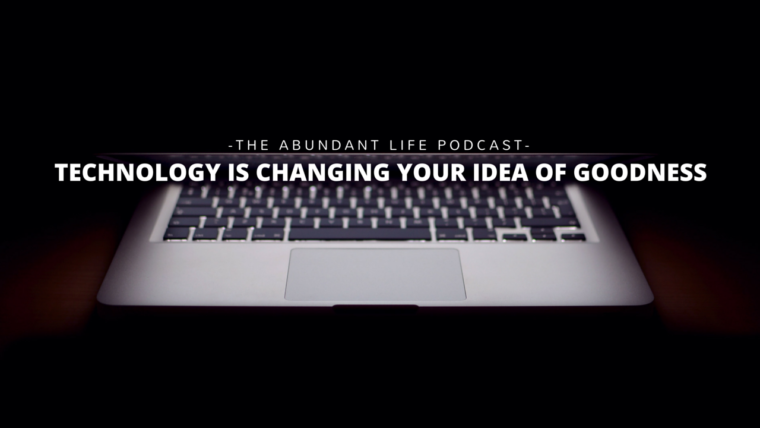 Let's jump in…
Listen: Technology is Changing Your Idea of Goodness

Podcast: Play in new window | Download
Show Notes
Full Transcript: Here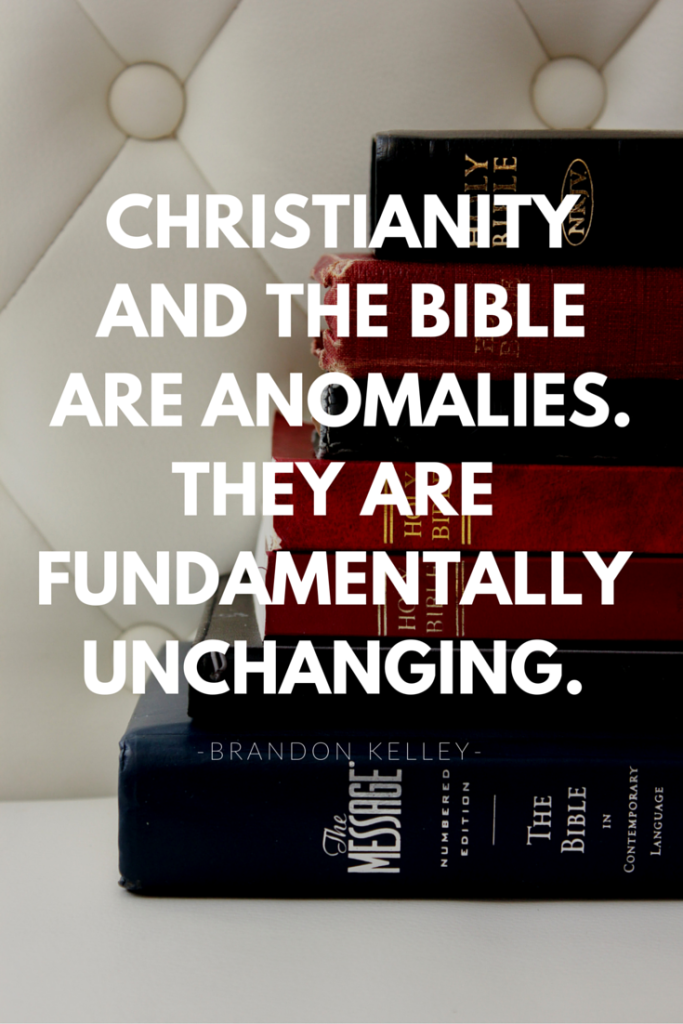 Article to Read
Connecting with a Theology of Technology
Want More?
If this podcast resonated with you, subscribe to the blog. As a way of saying thank you, I have a gift to send you. It's called Journey to Knowing God. It's a 28-day daily devotional that features 4 audio sessions and 24 daily prompts. It will help you experience God in a real way every single day. Let's connect!