This is painful to research. It is even more painful to share. I'm sure it is even more painful to hear. But research, share, hear, and do something, we must. The heartbreaking reality of 132 million children is that they are orphans. Young and without parents, many are homeless, starving, and end up dying very young.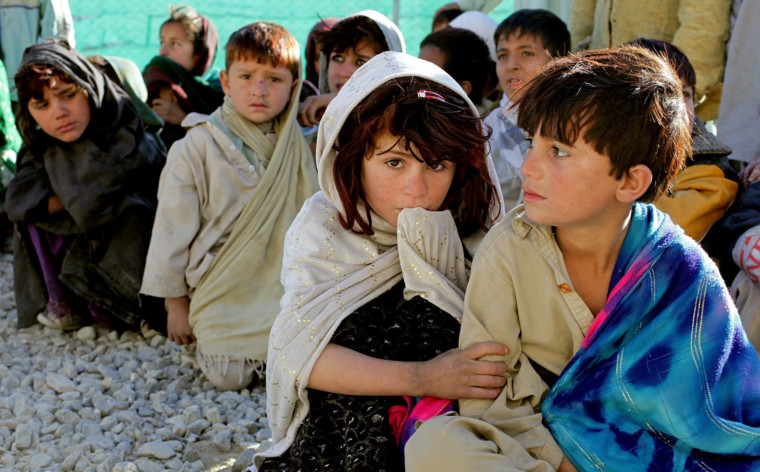 Let's jump in…
Listen: The Reality of 132 Million Children Will Break Your Heart

Podcast: Play in new window | Download
Show Notes
Full Transcript: Here
Donate to the Orphans and Widows Fund through World Vision.
Donate to the 20/20 campaign through Show Hope.
Consider looking into the National Adoption Foundation that provides grants and loans to help with the financial difficulty of adopting.
Other sites to look into if you are considering adopting:
Want More?
If this podcast resonated with you, subscribe to the blog. As a way of saying thank you, I have a gift to send you. It's called Journey to Knowing God. It's a 28-day daily devotional that features 4 audio sessions and 24 daily prompts. It will help you experience God in a real way every single day. Let's connect!